Is Covid-19 getting in the way of a birthday celebration for someone you love? Birthday celebrations in 2020 might not be what you planned or what you're used to, but they can still be really special during the time of coronavirus — you just have to be a little creative! Here are five ideas on how to make this birthday great, even while practicing social distancing: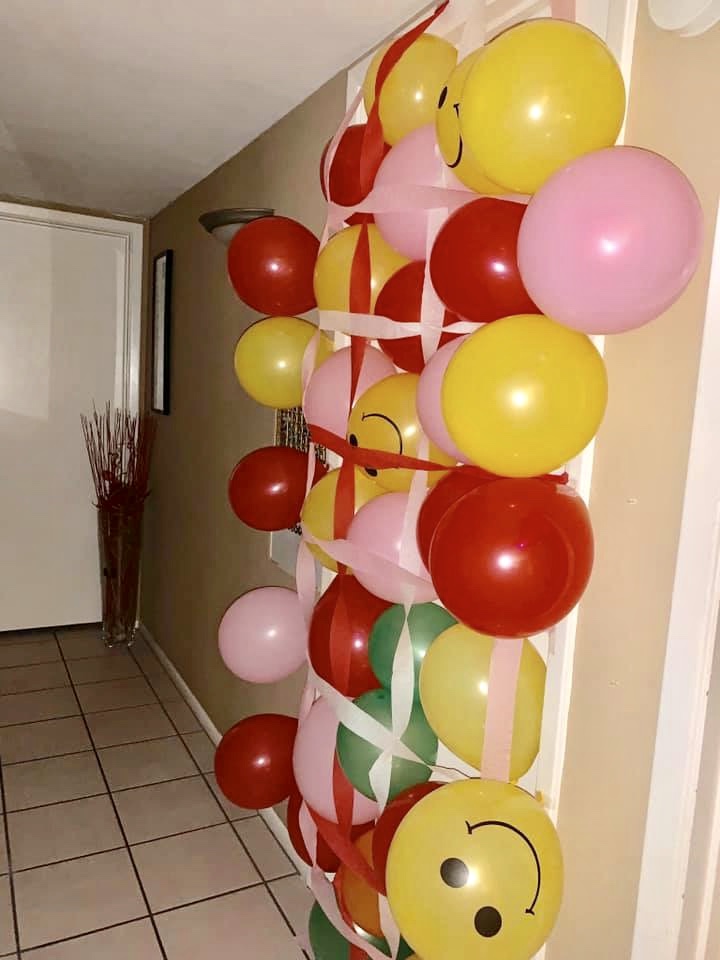 Birthday door surprise
Invite the birthday door fairy to decorate your kid's bedroom door the night before their birthday with balloons and streamers. When your child opens the door when they wake up in the morning, they'll get a surprise that starts their day with a giggle. Make sure to have your video camera rolling!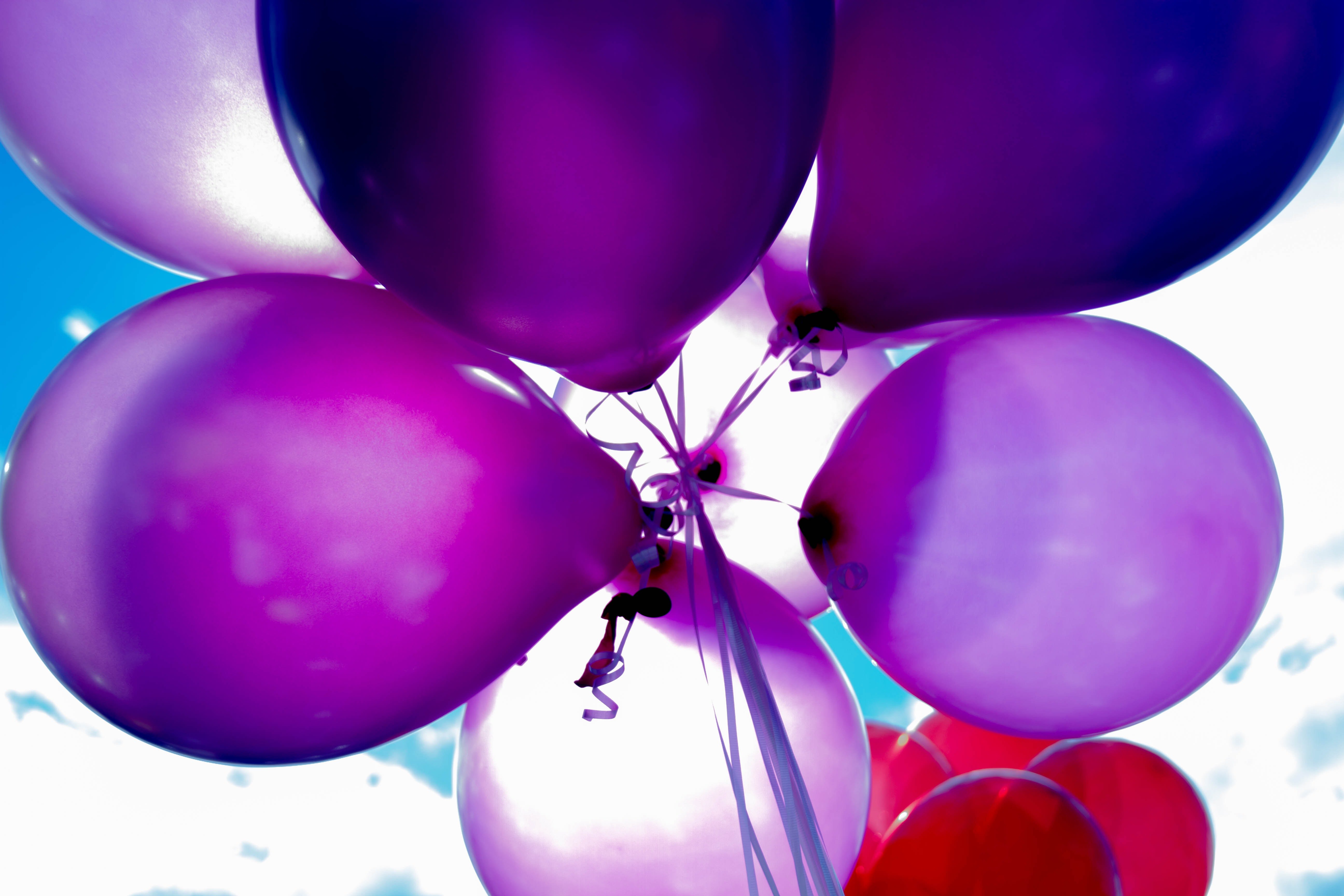 Decorate the yard
Just because you're social distancing doesn't mean you can't decorate the yard! Deck out your yard with balloons and signs, or yard ornaments like pink flamingos. You can even post a sign telling passersby to honk for a birthday!



Host a video virtual birthday party
Set up a meeting on your favorite conference app and invite all your friends for a virtual birthday party. The video quality on most is great and you can see each participant's face in a simple grid view. You can even hold a "surprise" party by having the guest of honor sign on a few minutes after everyone else so you can all sing "Happy Birthday" when they log on. Need inspiration?
Check out our 10 ideas for hosting a virtual theme party online!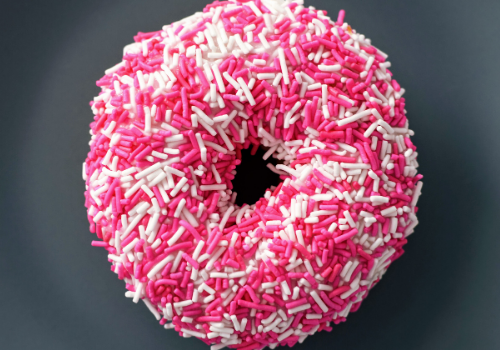 Have dessert delivered
A great way to support your local businesses in these difficult times is by ordering delivery! Choose a local bakery or a restaurant with stellar desserts and send something sweet to a friend's home to let them know you're thinking of them.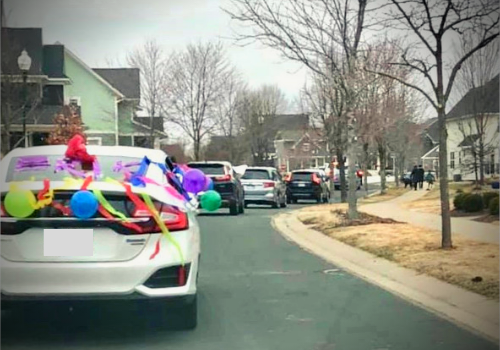 Hold a birthday parade!
Organize friends to meet in cars at a certain time and encourage them to decorate vehicles with balloons and signs. Shout, beep horns, and play Happy Birthday full blast as you drive (safely!) by.

----------------------
Macaroni Kid South Birmingham is a free weekly e-newsletter and website focused on fun family events and things to do with kids in the South Birmingham region. We gather together all kinds of local family events and activities each week, and add useful information about classes, family-focused businesses, book and product reviews, recipes, crafts, school and camp guides and more. We proudly serve families in downtown Birmingham, Mountain Brook, Homewood, Vestavia Hills, Hoover, Pelham, the Oak Mountain and 280 area, Helena and Alabaster.