October brings with it all sorts of annual celebrations and traditions, from fall football games to carving pumpkins. We love this month -- it's a time when the weather cools, the leaves change, and we can take our favorite cozy sweaters out of storage and sip on warm apple cider.
Here are 10 more reasons to celebrate October: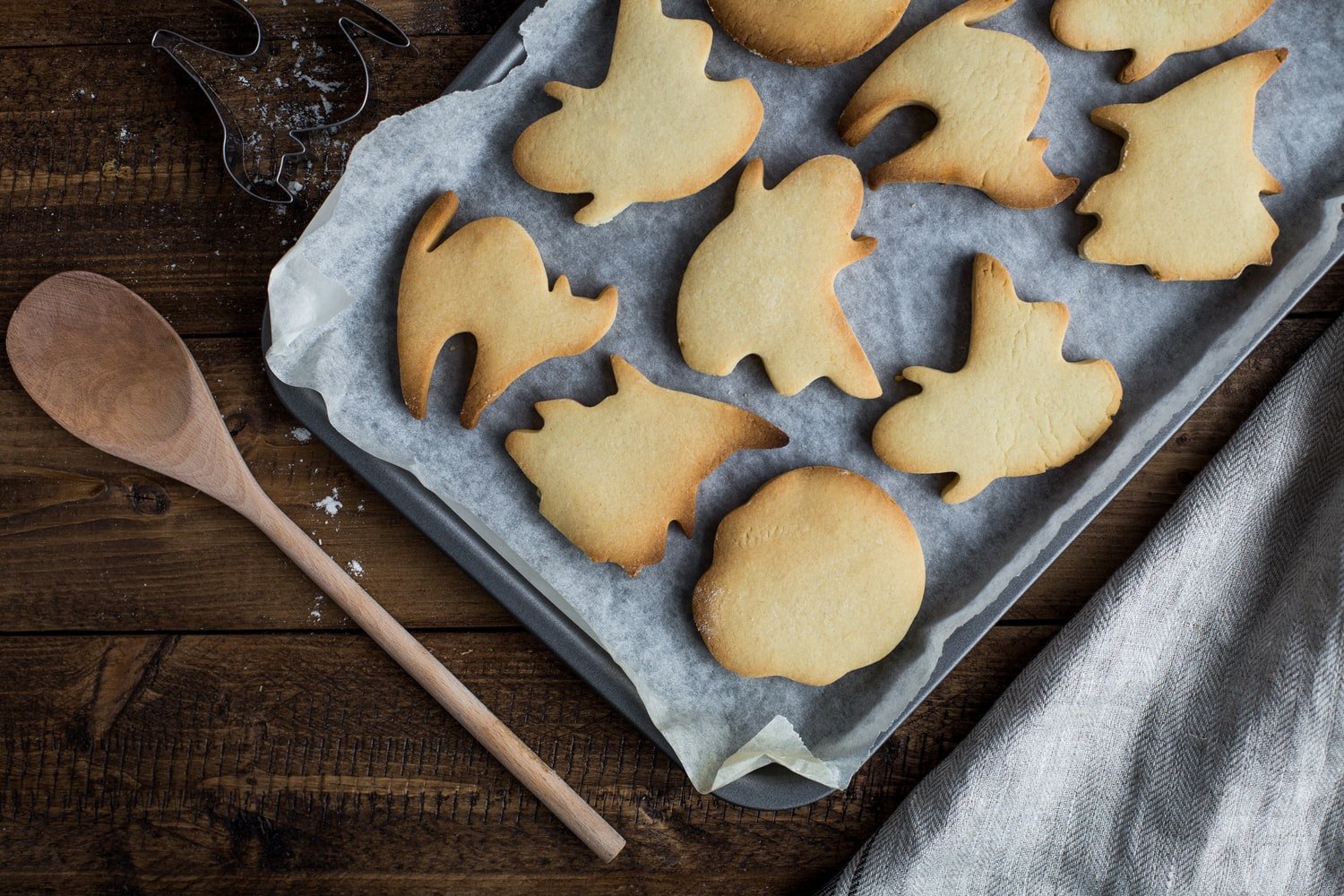 Homemade Cookies Day
Kick off October by making some cookies on Homemade Cookies Day. Check out this fun fall recipe for Caramel Apple Cookies. Yum!
October 1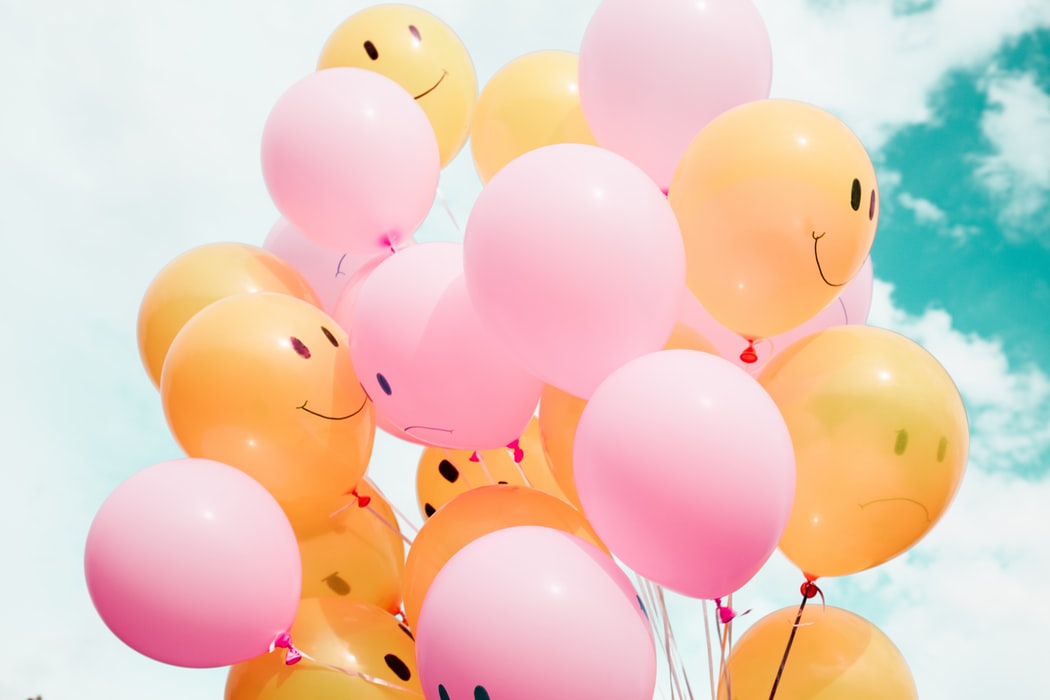 International Frugal Fun Day
Today is the day to find inexpensive fun! Guess what?! We have you covered with our Macaroni Kid event calendar -- it's always filled with free or low-cost local family-friendly events.
October 5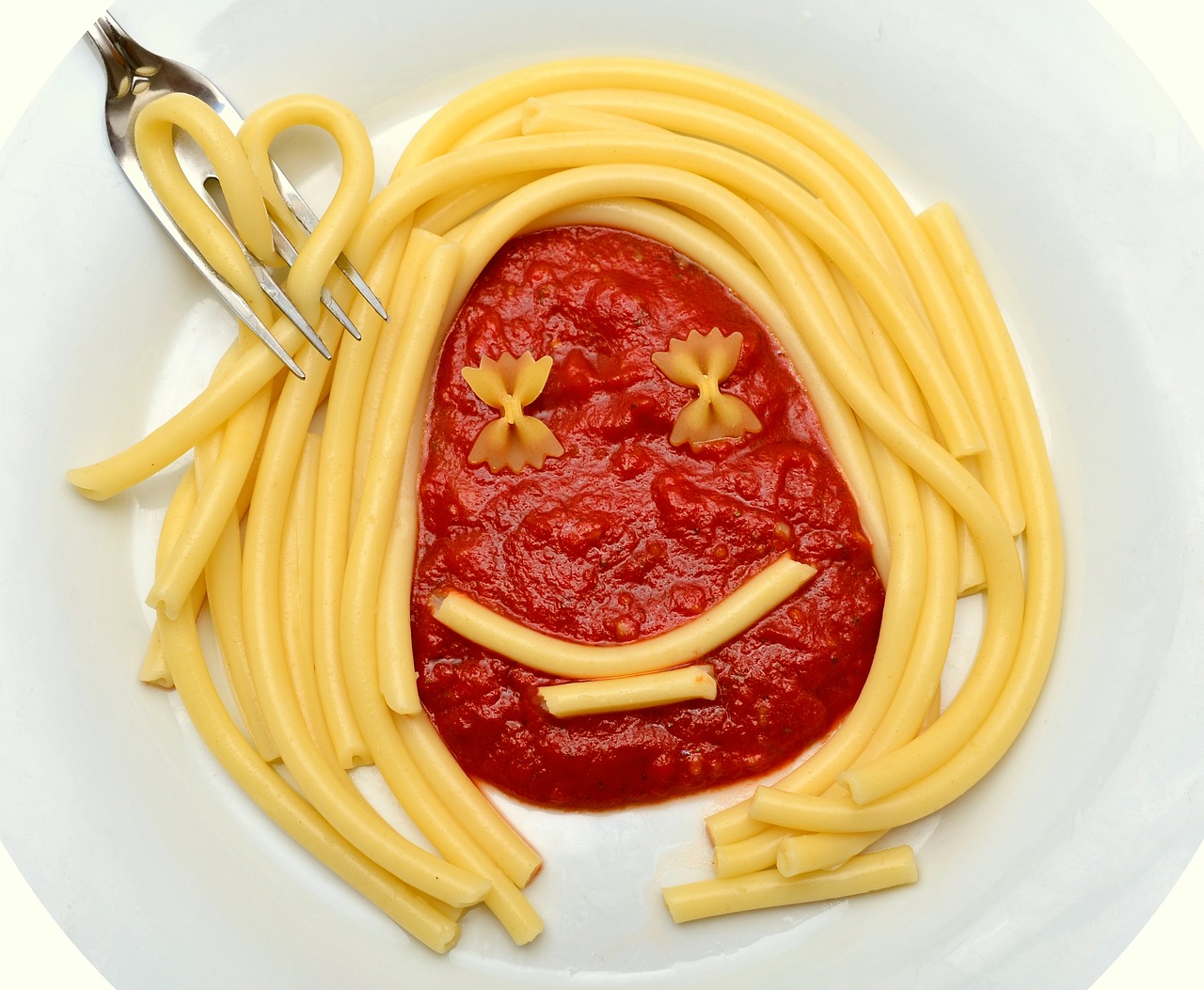 National Pasta Day
Obviously this is a day Macaroni Kid totally gets excited about! Enjoy a plate of pasta today. There are more than 600 pasta shapes -- which one is your favorite?
October 17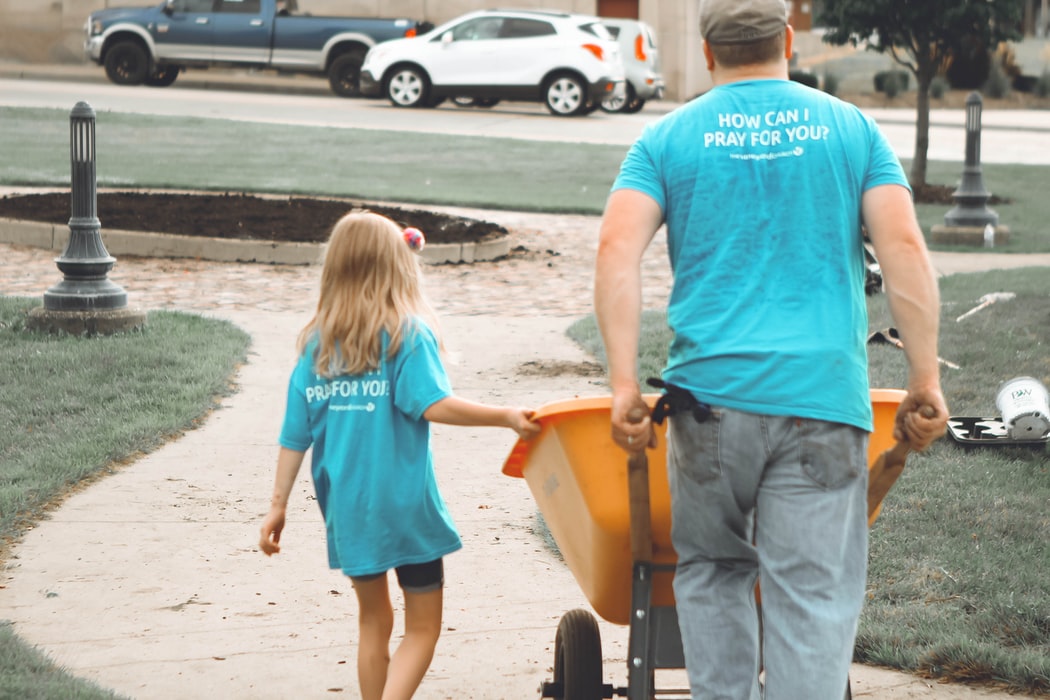 Make a Difference Day
The fourth Saturday in October is devoted to helping others by doing volunteer work in the community. Find a project you and the kids can volunteer for and make a difference today.
October 26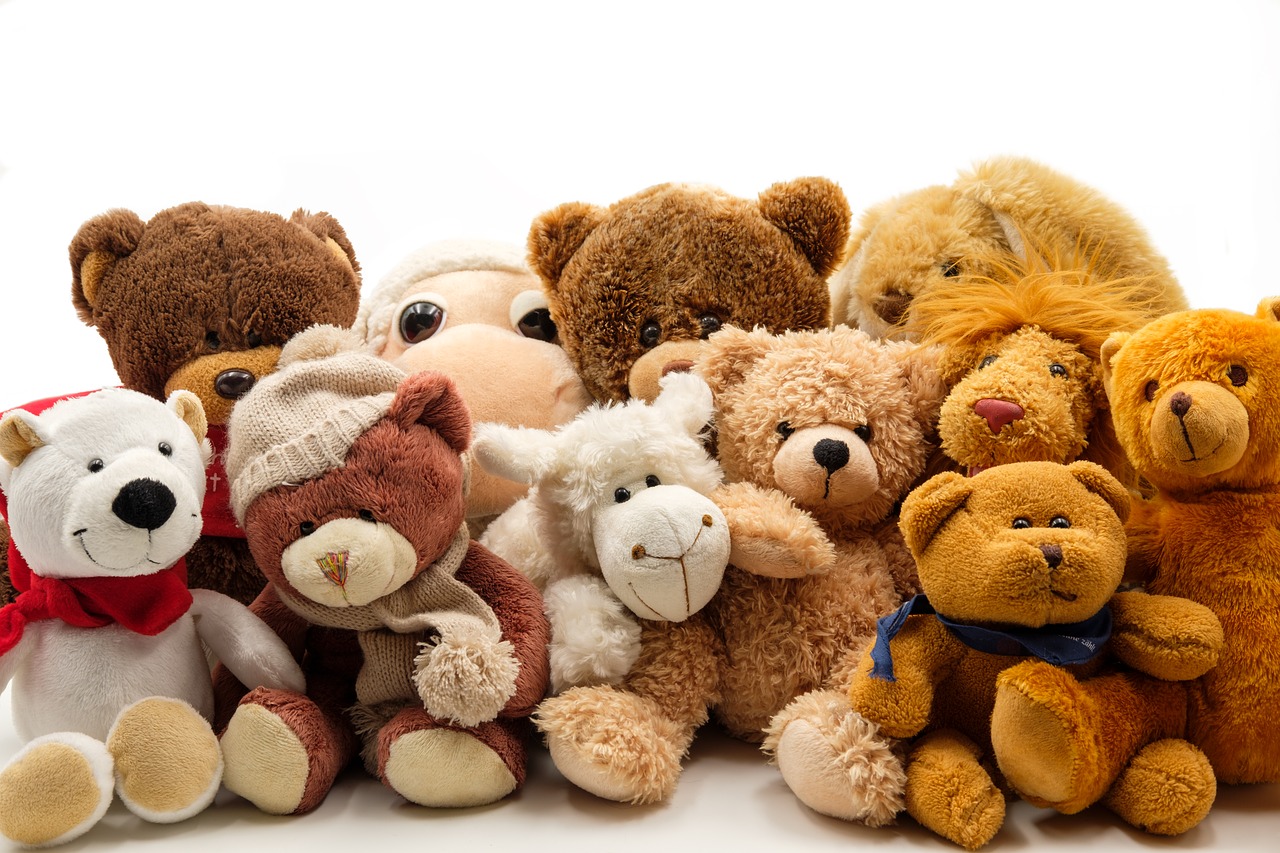 Plush Animal Lovers Day
Plan a teddy bear picnic or another fun activity for your children's favorite stuffies today!
October 28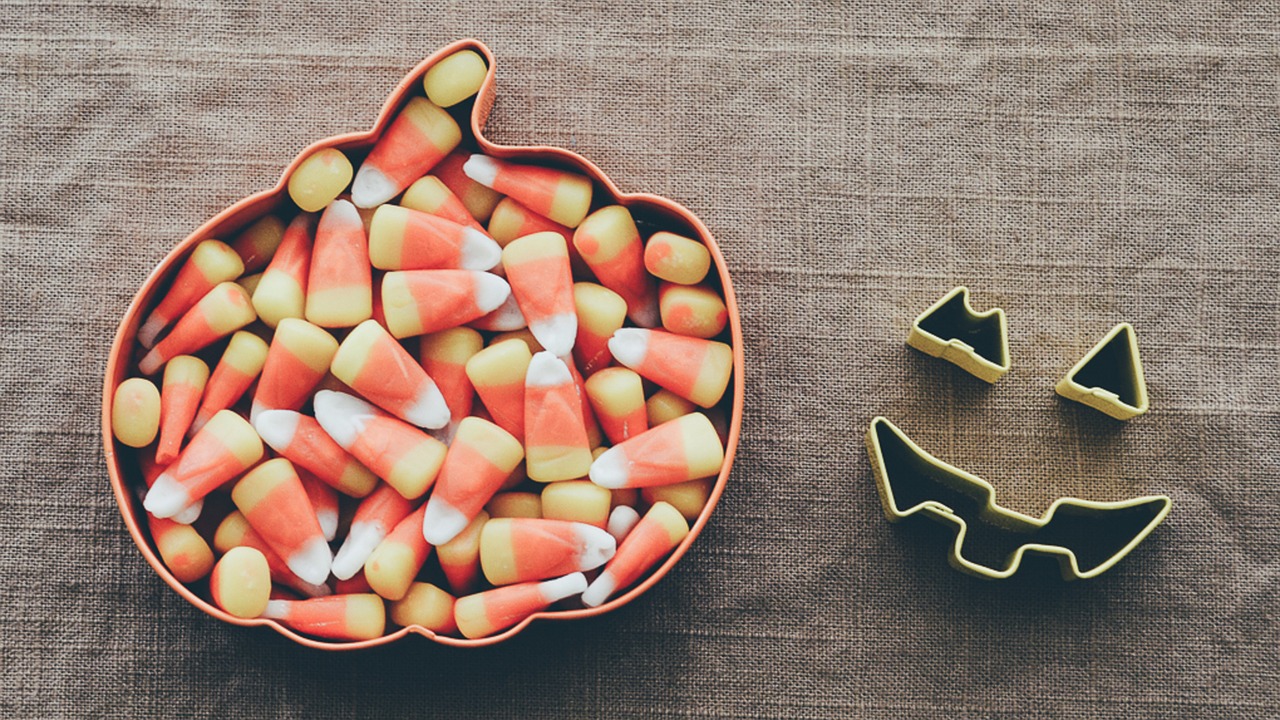 National Candy Corn Day
Did you know that Candy Corn was originally called "Chicken Feed"? Sure glad they changed the name! Here's a recipe to make your own candy corn from scratch. Bonus: this recipe is nut, egg, and gluten free.
October 30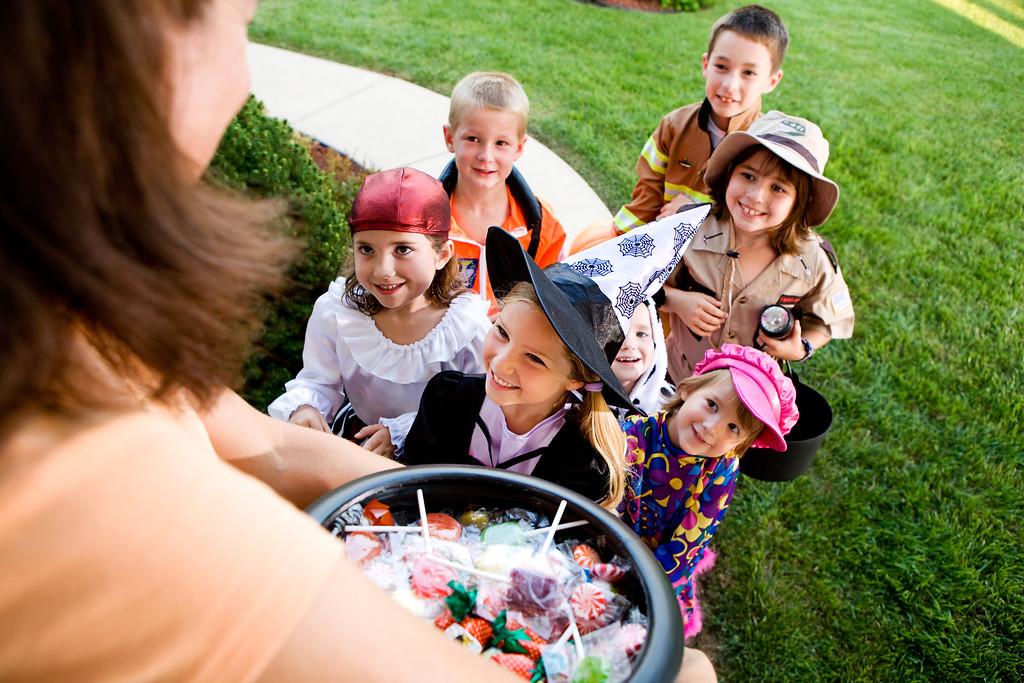 Halloween
Halloween is fun for kids! What's not to love? Dressing up in fun costumes, fun treats, and candy! Be sure to check the Macaroni Kid event calendar to find all of the great local Halloween activities and events today.
October 31
Jennifer Hill is the publisher of Macaroni Kid Fremont, CA
----------------------
Macaroni Kid South Birmingham is a free weekly e-newsletter and website focused on fun family events and things to do with kids in the South Birmingham region. We gather together all kinds of local family events and activities each week, and add useful information about classes, family-focused businesses, book and product reviews, recipes, crafts, school and camp guides and more. We proudly serve families in downtown Birmingham, Mountain Brook, Homewood, Vestavia Hills, Hoover, Pelham, the Oak Mountain and 280 area, Helena and Alabaster.