Before I found out about BumperNets, I never would have thought of having a birthday party at an arcade. But, that was before I found out how BumperNets does it. For one low price per child guest, you get UNLIMITED QUARTERS for an HOUR! Do you KNOW how many games you can play in an HOUR?! And BumperNets has THREE rooms full of arcade games, pinball machines, foosball and air hockey tables. And what kid doesn't love an arcade? It's the perfect, easy birthday party solution!
At BumperNets, each kid gets a wrist band and a cup full of quarters. Whenever they run out, they just come back to the party coordinator and get more! When your free play hour is up, everyone gathers around a covered ping-pong table for whatever you decide to bring for food and cake. Order pizza and a cake and all you have to do is take pictures! Done and done. Easy? ✔️ Fun? ✔️Inexpensive? ✔️
Here's a little video tour of BumperNets! Then, read on to see more pictures from BumperNets and read about Itsy Bitsy's BonBons Minecraft cake and IronStone Pizza, our chosen pizza provider.
More About BumperNets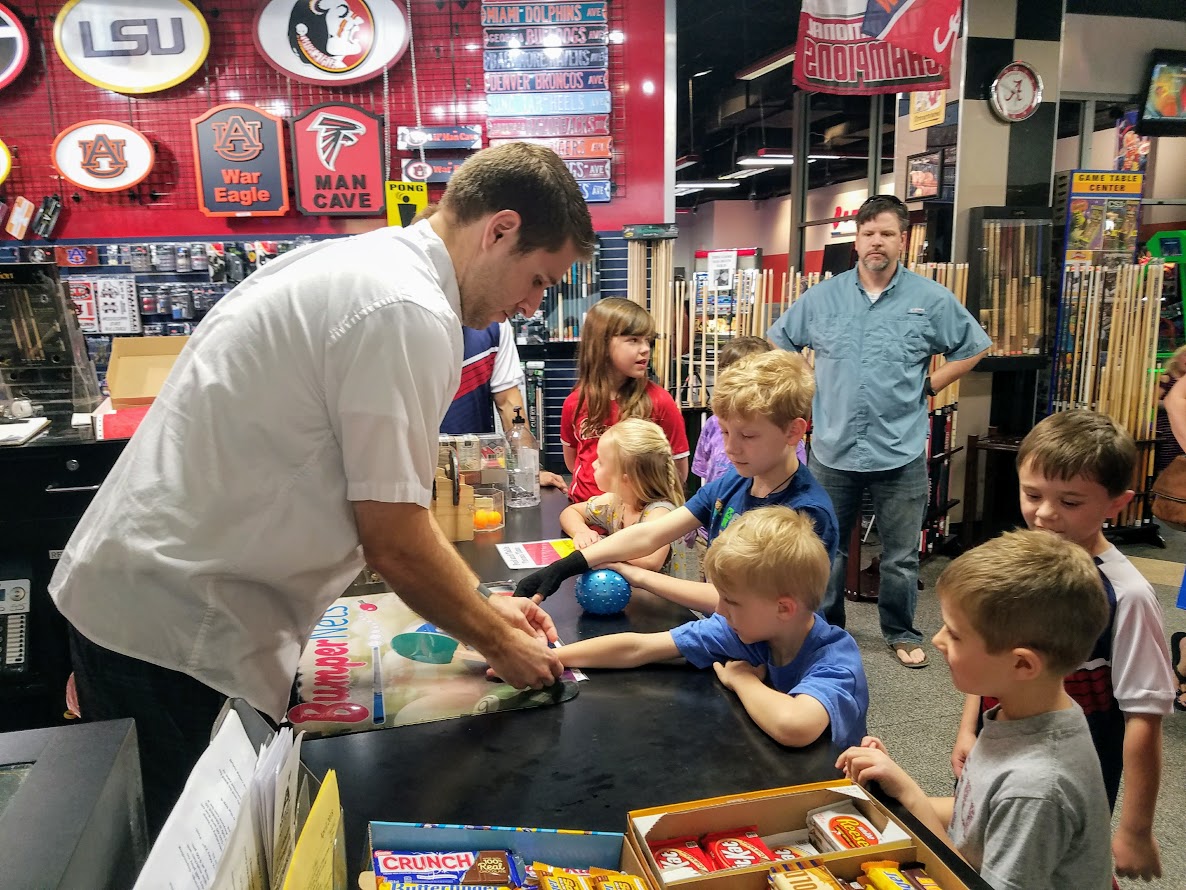 First the kids get their wrist band and a cup of quarters. They are allowed to play any games they want that don't drop prizes. And as a side note, you should know that BumperNets has their pinch and grab prize machines set for really easy. Almost every kid can win the fun bouncy balls in one or two tries. Before BumperNets, our kids would waste their money playing that game in other arcades and get so frustrated! Not at BumperNets!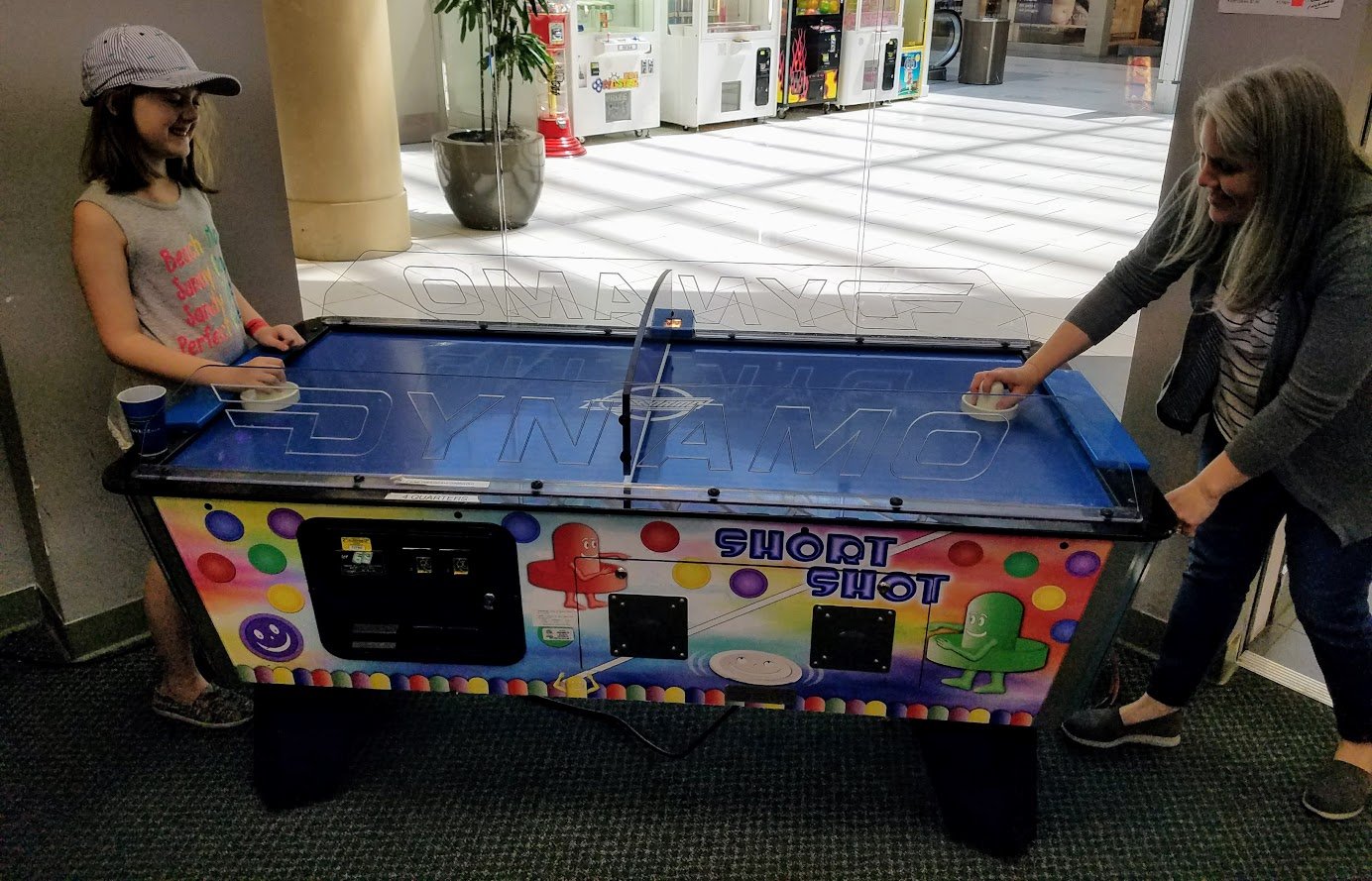 We love this air hockey table in the "little kids" room at BumperNets! It is shorter than the full-sized ones and has guards around the sides to protect kids from flying discs! They have a junior sized foosball table too!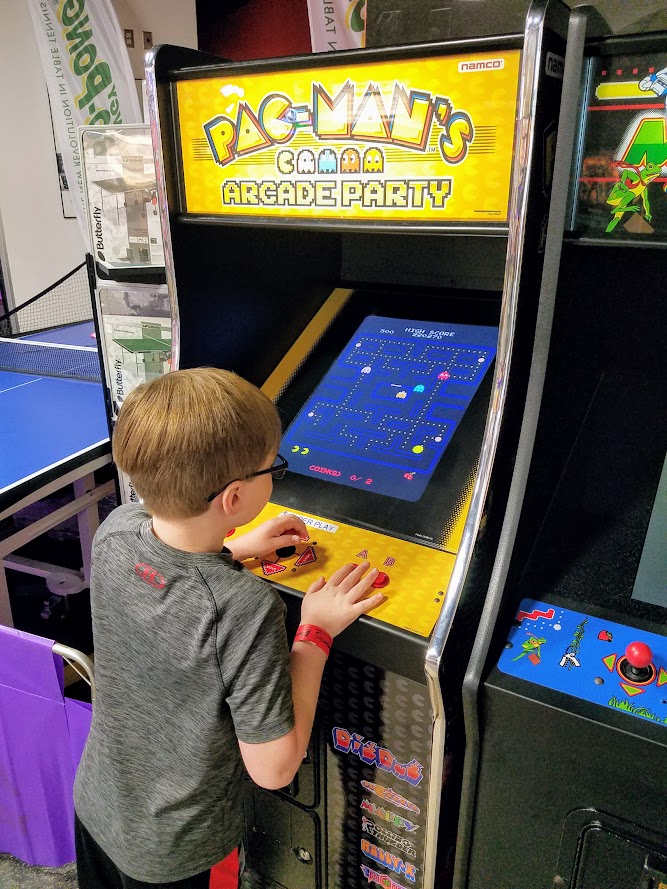 Nowhere can you find as many classic and vintage arcade and pinball machines as you can at BumperNets. They have so many I've never even heard of, like PacMan's Arcade Party! All the games are for sale too, so if you have a game cave at home, you can buy one to take home with you!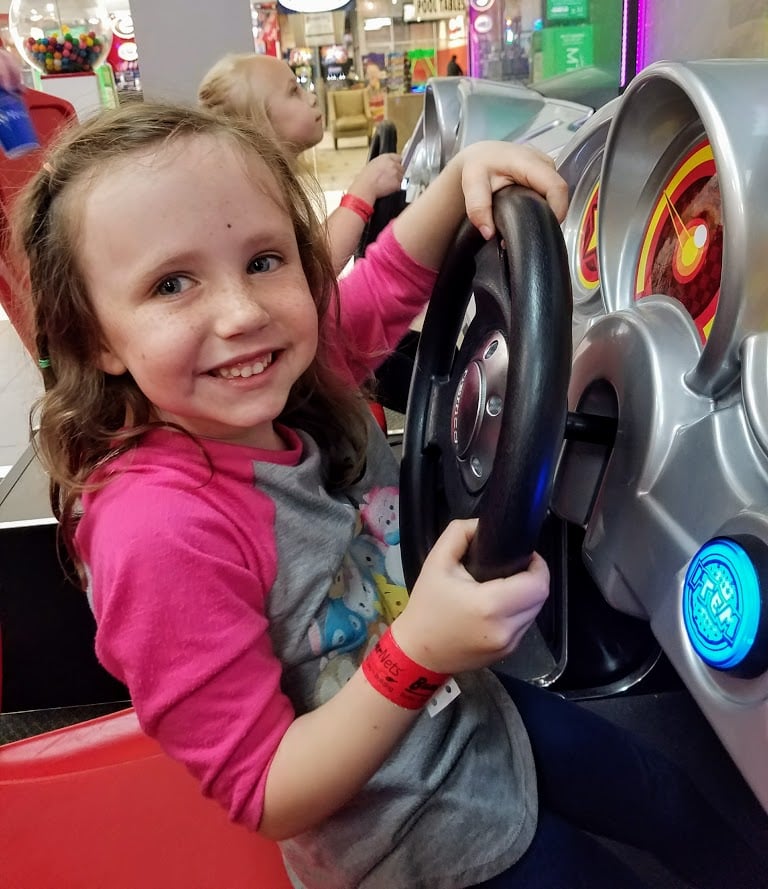 Even the littlest of our guests was all smiles at Cole's birthday party. But wouldn't this make such a fun teenager party too?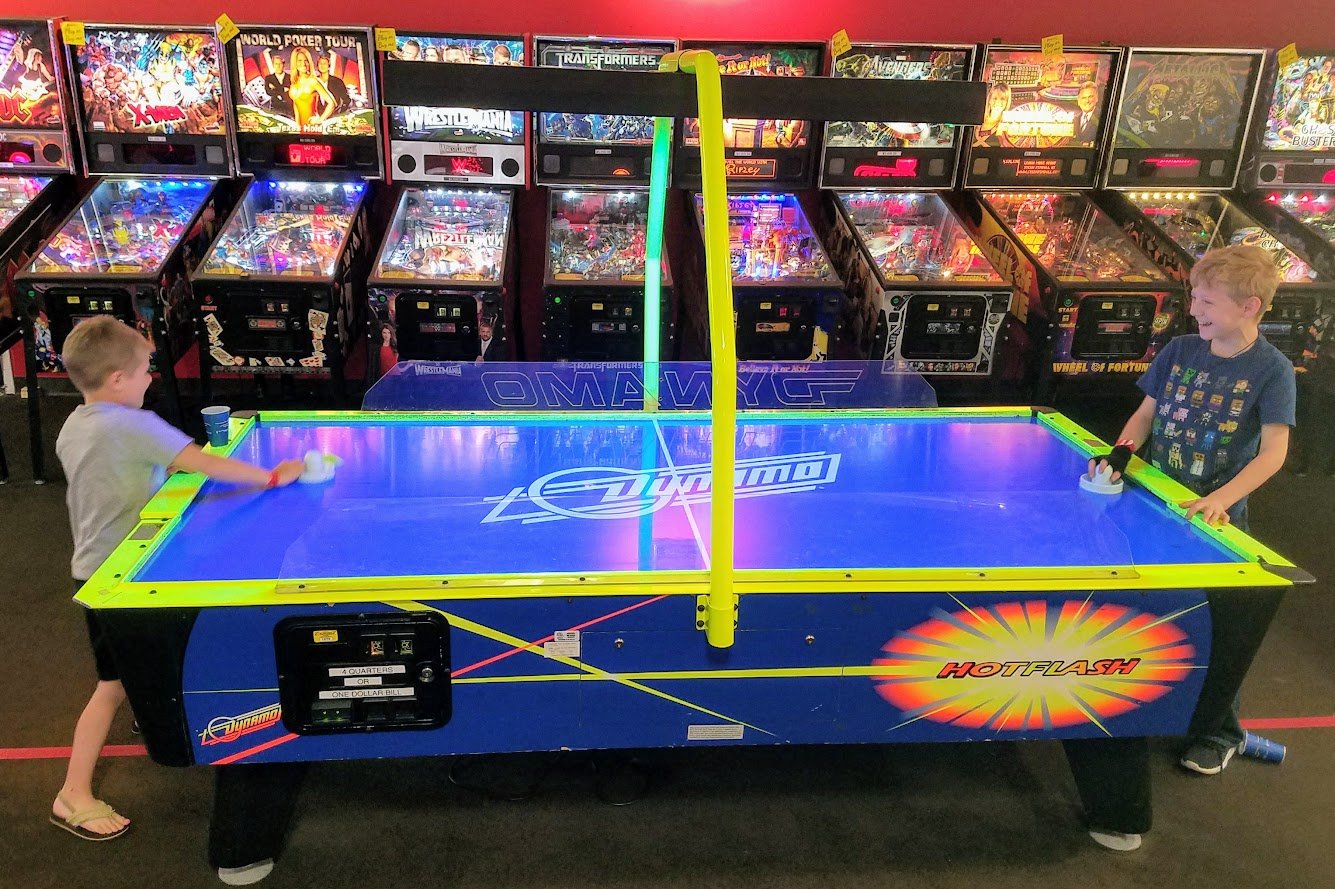 Two friends enjoy the full sized air hockey table. And check out all those pinball machines! That is just one small section of what they have at BumperNets!
If you'd like to find out more about having a birthday party, social or corporate event at BumperNets, you can visit their website birthday parties page, call them at (205) 987-2222, or message them on Facebook HERE. BumperNets is located within the Riverchase Galleria Mall in Hoover at 2000 Riverchase Galleria, #179.
Minecraft Themed Cake by Itsy Bitsy's BonBons in Alabaster
Going with the video game/arcade theme, Cole asked to have a minecraft cake for his birthday party. And owner of Itsy Bitsy's BonBons Bakery in Alabaster, Samantha Trivett, is super creative and talented. We exchanged pinterest pictures first, and then she asked me about Cole's favorite characters. I told her about his favorite youtuber, Stampy Longhead, whose avatar is Stampy Cat. What a great idea to personalize his cake with his favorite character! It turned out awesome and was a fun, extra surprise for Cole!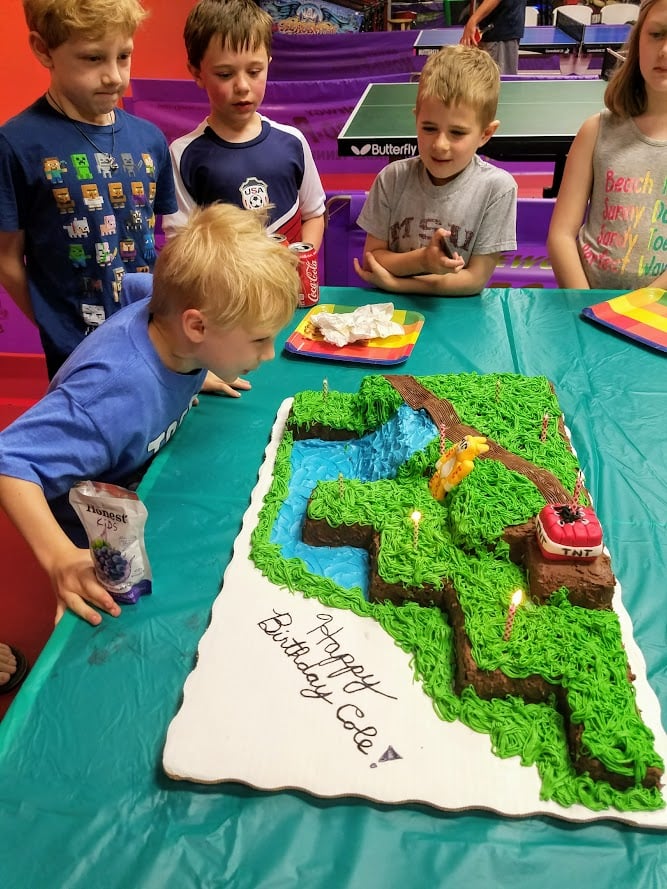 After a fun hour of free play with friends, Cole and his buddies gather around to sing Happy Birthday and blow out the candles!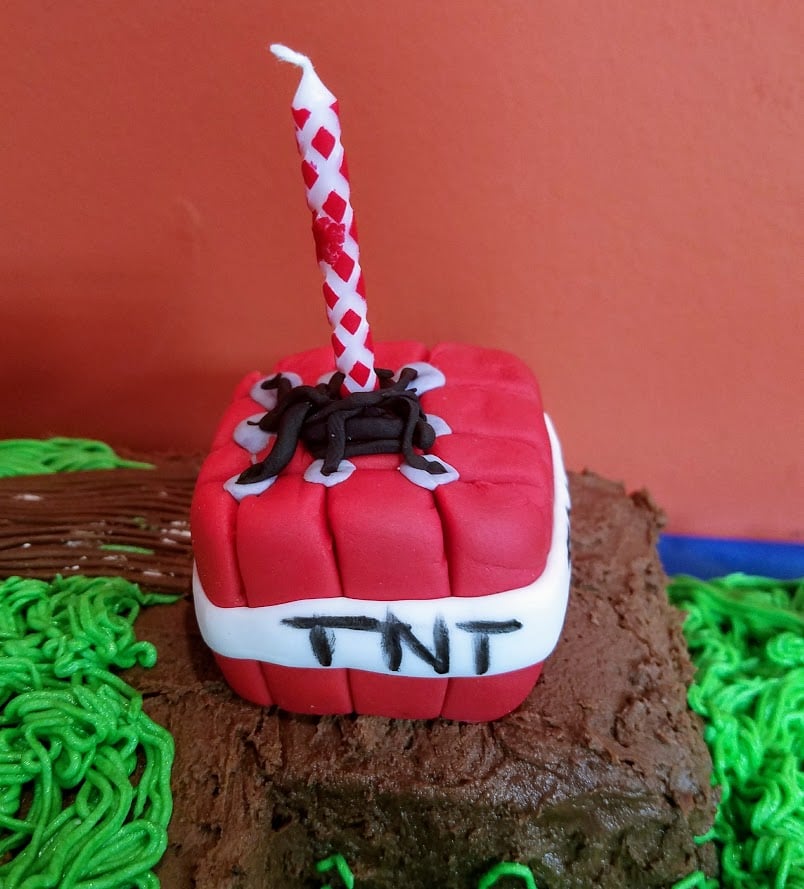 Gotta have a block of TNT on a minecraft birthday cake! Look at the details Itsy Bitsy BonBon's added to make it more realistic!
Samantha, owner of Itsy Bitsy's BonBons, is so talented with the fondant! She can create just about any character for a themed cake you can think of! Here's what Stampy Cat looks like... you be the judge! Her fondant creation even has green eyes like the avatar!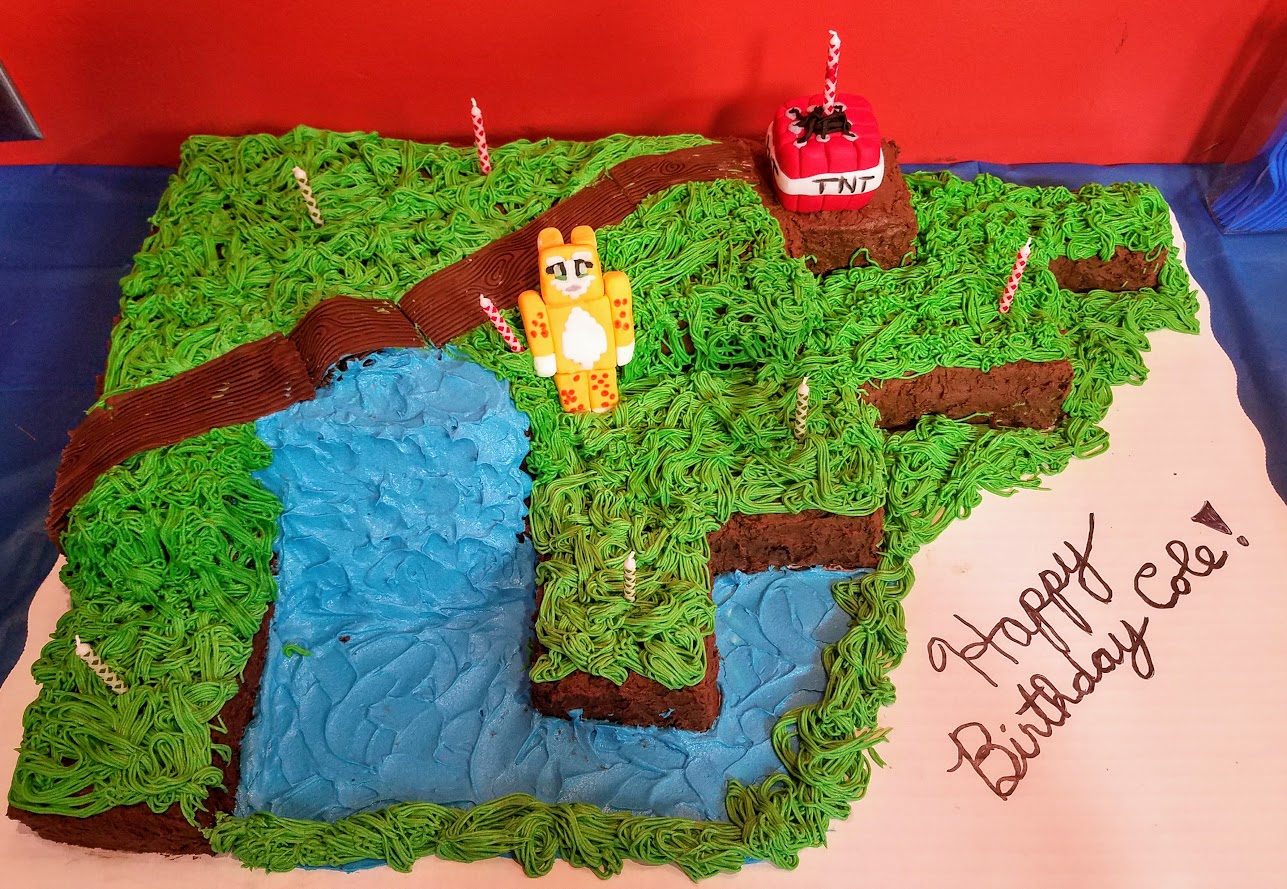 Thank you Itsy Bitsy's BonBons for making Cole's 7th birthday cake so special! He loved it! Samantha also made a Skylanders cake for Macaroni Kid's Skylanders Academy 2 Netflix show launch party. Check that cake out HERE. You can call Samantha at (256) 404-7889 or message her from her Facebook page.
IronStone Pizza - Locations in Hoover, Vestavia Hills and Trussville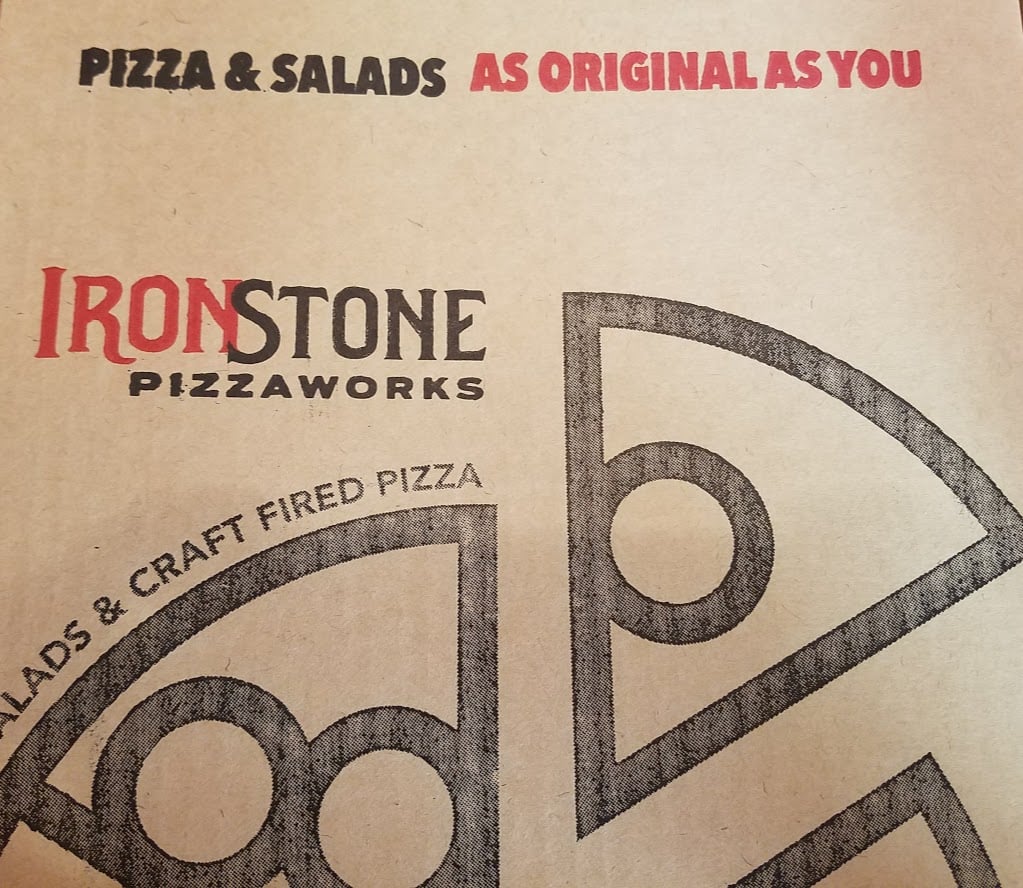 We LOVE a good specialty pizza, so we chose locally owned IronStone Pizza, to treat our guests. Of course, we picked up a bunch of plain cheese and pepperoni for the kids, but for the adults we had to try some of IronStone's favorite specialties. Oh my goodness, so delish! Loved the thin crust style (crispy, but also chewy inside), and the fresh cilantro on the Hawaiian pizza really set it apart for me! YUM! I heard rave reviews about the BBQ Chicken too. And at $8.59 per pizza you can't beat the price either!
Here are the pizzas we chose for our adult and adventurous kid guests:
Hawaiian - red sauce, house cheese blend, canadian bacon, red onion, caramelized pineapple and pepper mélange finished with fresh cilantro
Mighty Meat - red sauce, house cheese blend, pepperoni, italian sausage, and ground beef
BBQ Chicken - BBQ sauce, house cheese blend, bbq chicken, roasted garlic and red onion finished with fresh cilantro and bbq sauce
IronStone Pizza is conveniently located near the Riverchase Galleria, so it was super easy to pick up pizzas for our party at BumperNets. And the pizza was SO SO SO much better than chain-franchise pizza! Usually, we get stuck with so many leftovers to take home after a party. Not this time! The owner helped me figure out just how much pizza we would need for the number of guests we had coming. We had plenty for everyone to have as much as they wanted, with a little to take home for lunch the next day.
IronStone Pizza Hoover Location Details
3780 Riverchase Village, Suite 100
Hoover, AL 35244
205-982-4400
Disclosure: Thank you to BumperNets, Itsy Bitsy's BonBons and IronStone Pizza for helping us put together the perfect seven-year-old birthday party in exchange for this review! All opinions are our own.
BumperNets, arcade, table tennis and billiards store, is a proud Major Site Sponsor of Macaroni Kid South Birmingham!
Major Site Sponsors make it a heckuva lot easier for us to spend more time filling the Mac Kid calendar and creating other FREE content for you!
Please tell them we sent you (and get a FREE game of air hockey), and thank them for supporting this community resource!
For more info about the arcade, table tennis, birthday parties, corporate events, billiards and more call (205) 987-2222
** Read about the Magic City Pinball League and how to get your kids started HERE **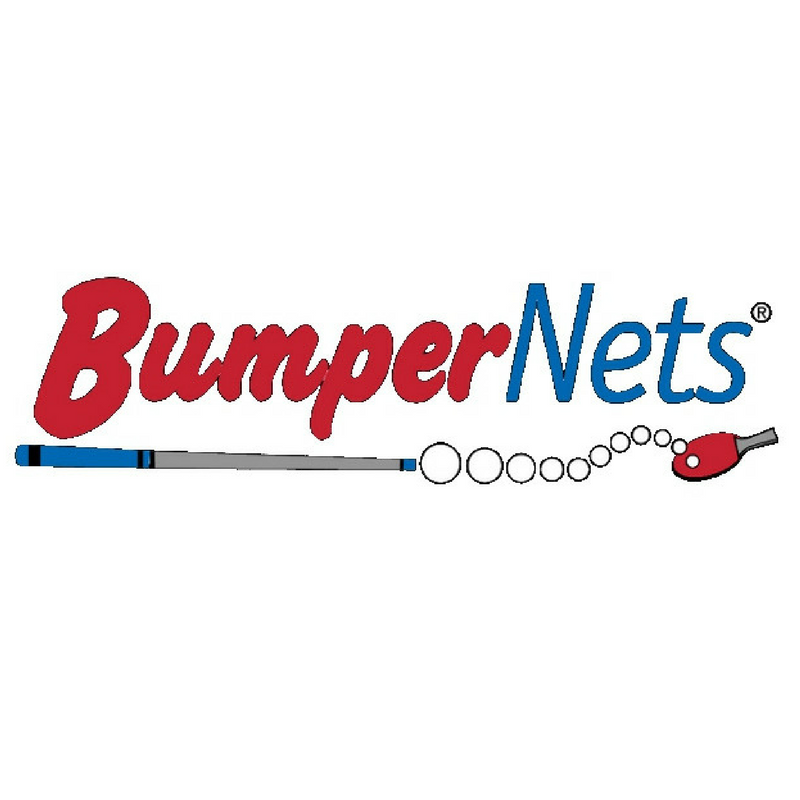 ----------------------
Macaroni Kid South Birmingham is a free weekly e-newsletter and website focused on fun family events and things to do with kids in the South Birmingham region. We gather together all kinds of local family events and activities each week, and add useful information about classes, family-focused businesses, book and product reviews, recipes, crafts, school and camp guides and more. We proudly serve families in downtown Birmingham, Mountain Brook, Homewood, Vestavia Hills, Hoover, Pelham, the Oak Mountain and 280 area, Helena and Alabaster.