"Ping pong is one of the best sports for your brain."  When Mac Kid partied at BumperNets last month, that's what I heard the owner and national table tennis coach, Homer Brown say.  He also calls it a "lifetime sport."  "Anybody can get into it, whether your short or tall, everyone's on the same level starting out," says Mr. Brown.
All this got me wondering, especially the brain part, so I asked for some information to share with you.  Here's what I found out from Emily Scott, one of BumperNets' gurus.
Table tennis, otherwise known as "ping-pong," is not just a party game.  It is a serious, competitive sport.  Remember Forrest Gump's ping pong phase?  I sure do.  And anyone who follows BumperNet's Facebook or Instagram pages won't have to follow long to find out there are some serious players right here in the South Birmingham region.  If your kiddo hasn't found a sport they love yet, maybe it's time to try table tennis!  If they start right now, they could end up earning a college scholarship, going to the national championships or even the Olympics!
Fun fact: table tennis is used by many collegiate teams to keep their players in top shape for football and other sports.  In fact, BumperNets works with the Alabama football team in their off-season, possibly why they are so unstoppable!
​​
Here are just a few of the health benefits to playing table tennis:
​improves mental health, which also helps fight off Alzheimers, Dementia, and Parkinson's
improves hand-eye coordination
anyone can learn to play, no matter your physical attributes
sport is handicap friendly for those missing an arm or are wheelchair bound
weight loss
low risk of injury
improves circulation
easy on joints for players who have arthritis​            
So how do you get started with table tennis?  
1.  Find a place to play.  Check with your local club or recreation center, if you don't have a table at home.  BumperNets provides both a place to play, and the equipment you need to play at home.  They even have tables that will pitch balls for one-person practice!
2.  Get a racket.  Beginners shouldn't invest too much right away.  It's important to learn the different playing styles, defensive or offensive, first.  There are different kinds of rackets, depending on style.
3.  Stick with it.  Playing better players can sometimes be discouraging, but sticking with it will help improve skills and hand-eye coordination.
4.  Consider coaching.  If your child wants to learn new skills, BumperNets has table tennis lessons and coaching available!  Read more about coaching at BumperNets on their blog HERE.
​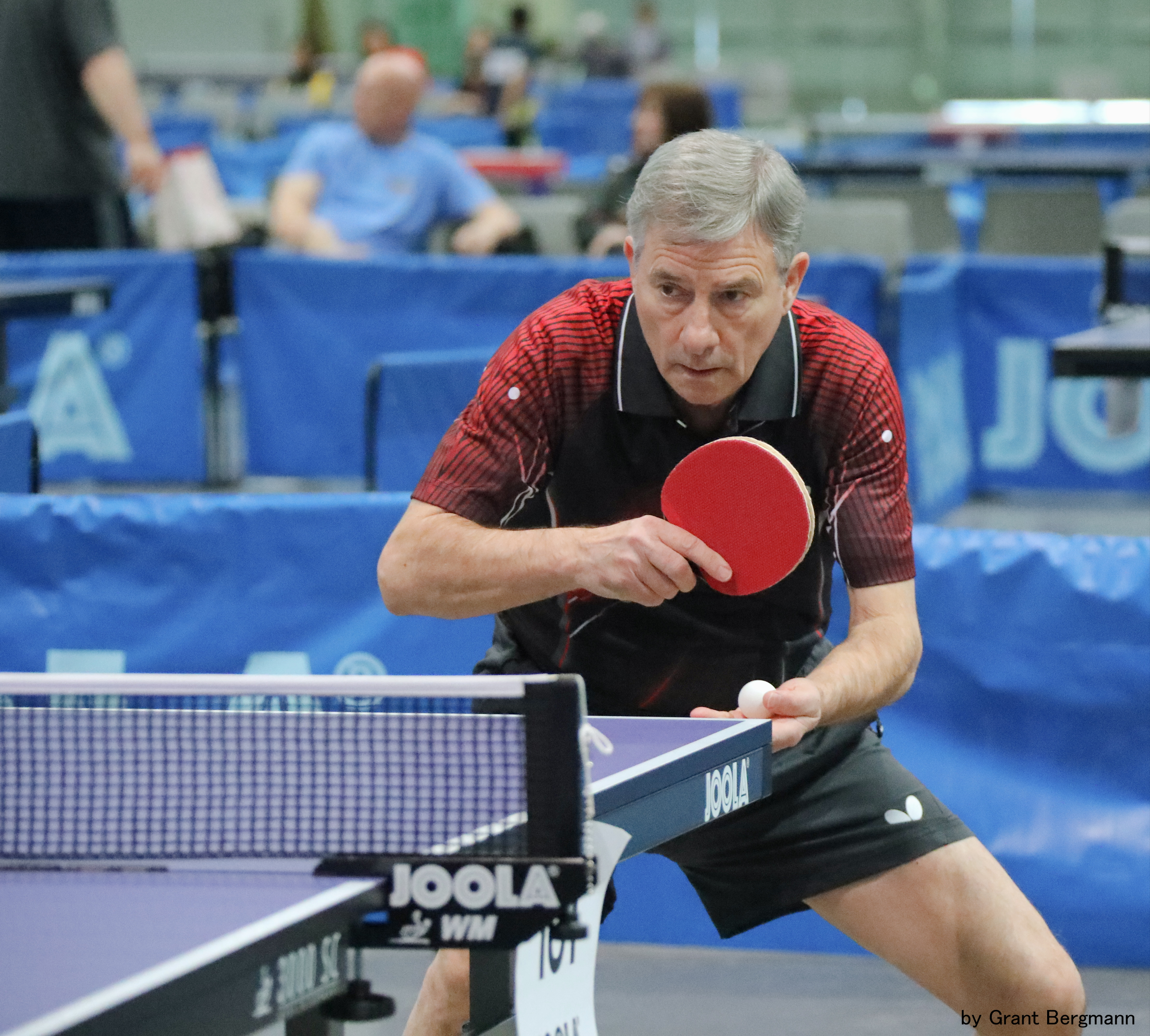 Homer Brown, BumperNets Owner and National Table Tennis Coach says table tennis is a lifetime sport and one of the best for your brain!  Mr. Brown has gone to the U.S. Table Tennis Open for forty-nine years in a row!  He looks way too young for that to be true, doesn't he?  
BumperNets, arcade, table tennis and billiards store, is a proud Major Site Sponsor of Macaroni Kid South Birmingham!
Major Site Sponsors make it a heckuva lot easier for us to spend more time filling the Mac Kid calendar and creating other FREE content for you!
Please tell them we sent you (and get a FREE game of air hockey), and thank them for supporting this community resource!
For more info about the arcade, table tennis, birthday parties, corporate events, billiards and more call (205) 987-2222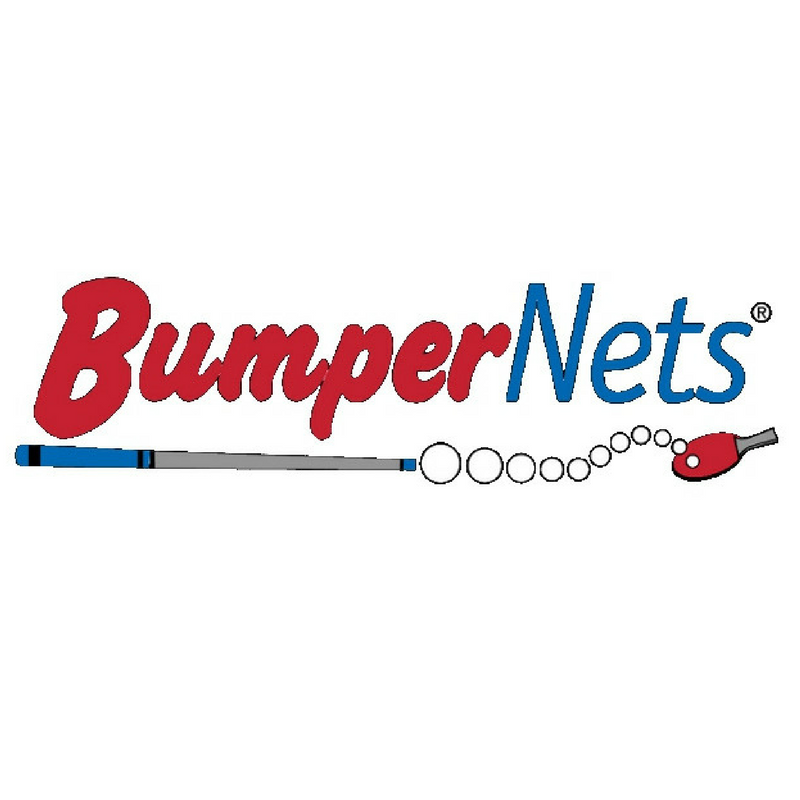 ---------------------- 
Get a FREE kid-friendly event calendar for families living from downtown B'ham and south to Alabaster full of festivals, fairs, activities, events and more! Sign up by clicking HERE!
Like this article? Macaroni Kid South Birmingham is a free weekly newsletter and website focused on fun family events and things to do with kids in the South Birmingham region. We gather together all kinds of local family events and activities each week, and add useful information about classes, family-focused businesses, book and product reviews, recipes, crafts, school and camp guides and more. We proudly serve families in downtown Birmingham, Mountain Brook, Homewood, Vestavia Hills, Hoover, Pelham, Oak Mountain area, Helena and Alabaster.  Sign up for our newsletter and never miss another awesome event again! Subscribe here for FREE at https://sbirmingham.macaronikid.com/subscribe