GirlSpring is a Birmingham based non-profit founded in 2010. Their mission is to empower girls by giving them access to positive female role models, inspiring events and access to accurate information on a variety of topics relevant to girls. 
GirlSpring offers several programs for girls and there a number of ways to get involved:
The Website, www.girlspring.com is a digital platform that offers girls (13-18) a​ resource for vetted information on topics that teen girls struggle with nationwide; a platform for literary and artistic expression and a space for girls to engage with mentors and peer group in a safe, monitored environment.
Springboarders Teen Leadership, is a diverse group of girls from different schools in the Birmingham area that work together to drive the direction of the website, create content for the website, and help keep GirlSpring adult leadership informed on the topics that are most relevant to teen girls. Springboarders meet once a month for website planning, get exposed to mentors from a variety of careers, help plan events, and volunteer as a group in the community. Deadline for the 2018/2019 school year is May 22. Applications can be found online at www.girlspring/springboarders/
Wonder Women, is a multi-component program that includes talks, videos, and mentoring, with a goal of exposing girls to a variety of inspiring female role models that will help guide girls as they think about career, civic engagement, and personal growth. The Wonder Women lecture series launched in January 2018. Always held on the third Sunday of each month, these short, interactive, 20-30 minute talks are led by prominent women from the Birmingham community and help facilitate discussion and Q & A. Geared for girls 11 and up and parents.
Summer Two-Day Mini-Camp will be offered sometime during the first two weeks of August in 2018 and will be geared towards girls entering 5th , 6th , 7th , and 8th grades (2 different groups). Camp will focus on teaching girls life skills such as self-defense, cybersecurity, nutrition, how to stand up for yourself, using fashion to boost confidence, and more!
GirlSpring also has additional offline programs such as films and seminars on topics  that address issues of empowerment throughout the year. Visit www.girlspring.com for more.
Editor's Note: We will be adding GirlSpring's events to the Mac Kid calendar!  Follow them on Facebook HERE.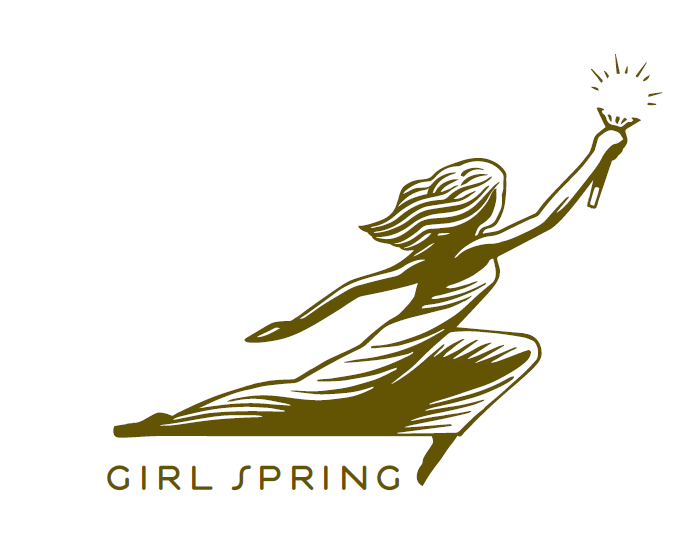 ---------------------- 


Like this guide? Macaroni Kid South Birmingham is a free weekly newsletter and website focused on fun family events and things to do with kids in the South Birmingham region. We gather together all kinds of local family events and activities each week, and add useful information about classes, family-focused businesses, book and product reviews, recipes, crafts, school and camp guides and more. We proudly serve families in downtown Birmingham, Mountain Brook, Homewood, Vestavia Hills, Hoover, Pelham, Oak Mountain area, Helena and Alabaster.  Sign up for our newsletter and never miss another awesome event again! Subscribe here for FREE at https://sbirmingham.macaronikid.com/subscribe