Bring the outside weather inside with this easy DIY snowflake craft. I liked the final results of this project so much that I actually have these snowflakes displayed in our living room all year long.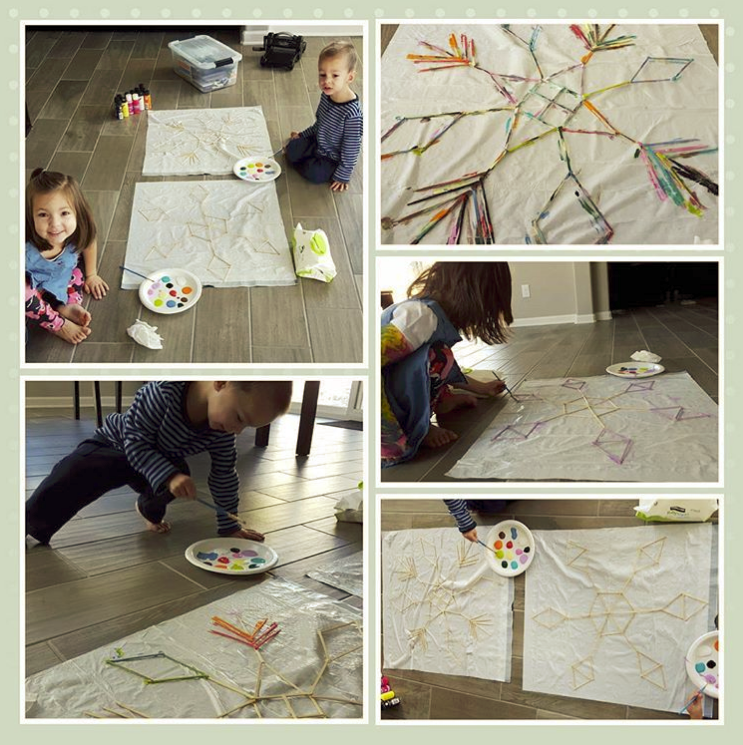 Supplies Needed:
Craft sticks (craft sticks, toothpicks, craft picks, twigs, etc - your choice!)
Glue
Paint
Embellishments (optional)
Notes:
Glue the craft sticks together in any design you'd like. Once dry, the snowflake is ready to paint and embellish.
To make a true-to-form snowflake, arrange the sticks to form 6 branches.
Did you know: Snowflakes have 6 sides because they are created by molecules that are hexagonal in shape.

---------------------- 
Macaroni Kid South Birmingham is a free weekly e-newsletter and website focused on fun family events and things to do with kids in the South Birmingham region. We gather together all kinds of local family events and activities each week, and add useful information about classes, family-focused businesses, book and product reviews, recipes, crafts, school and camp guides and more. We proudly serve families in downtown Birmingham, Mountain Brook, Homewood, Vestavia Hills, Hoover, Pelham, the Oak Mountain and 280 area, Helena and Alabaster.