Samantha Trivett, hardworking mom of four kids (ages five and under no less!), puts her heart and soul into her custom cakes and treats for our community.  Her home-based bakery business, Itsy Bitsy's Bonbons, was recently put to work by Macaroni Kid South Birmingham for a sponsored Skylanders Academy party, and boy, were we impressed!  We love to give bakers free reign to express creativity and showcase their finest work for a project.  So all we said was "skylanders," and this was the result!  A delicious, angel food cake work of art!  See the little dragon?  That is NOT a toy!  It is a homemade fondant creation.  Close up pictures and a discount for Mac Kid readers below (keep reading!).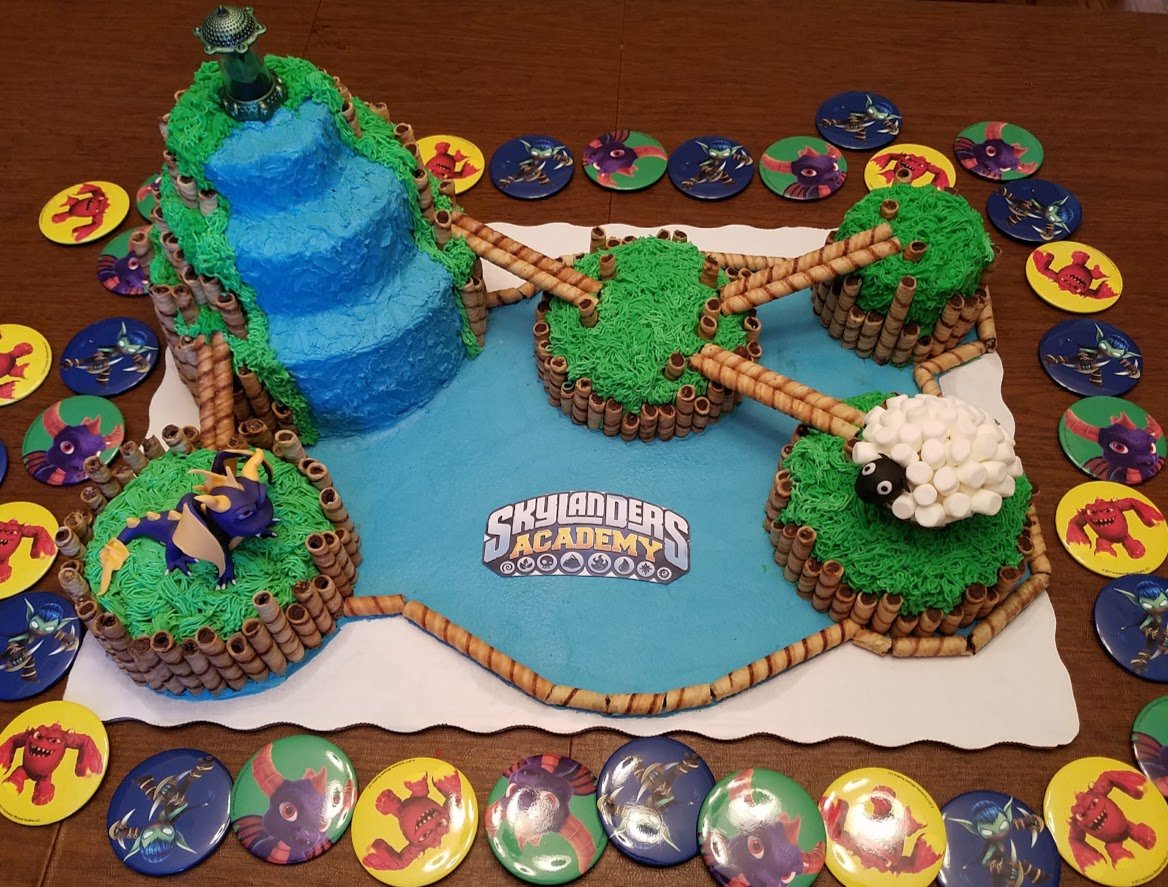 ​
Let's get to know Samantha, and her business, a little bit.  We asked some questions; here is what she had to say!
MKSB:  Tell me a little bit about yourself as a fellow mom.
Samantha:  Well, I am a mom of four (5, 4, 3, and 2 years old). My oldest just started Kindergarten so that has been an emotional roller coaster for the past nine weeks, but I am so proud to see them growing up and doing so well! [My kindergartner] is also a cheerleader this year (although she wants to try music next year instead). My 4 year old has a learning disability that drastically affects his speech. He has been defined by the school system as having a 25% understanding to strangers, and a 50% understanding to family and friends, which puts him at a two-year-old's speech level. However, he is super smart and amazes me with everything he builds with blocks, and his drawing is amazing too! My 3 year old loves attention and while she is usually a tomboy, she loves being a princess too! My 2 year old also has a learning disability that affects his speech, but has been doing amazing with his therapy through the Arc of Shelby. They have helped him drastically!
MKSB:  When did you go into business with Itsy Bitsy's Bonbons and who is involved?
Samantha:  I started decorating cakes with my dad when I was 12. I did all the Wilton classes and fell in love with it! Life happened, and my hobbies got pushed aside. It wasn't until I had my first child that I started decorating cakes again. My husband, Mark, saw how much I loved it and encouraged me to pursue my dream. A year later, I started my business! I've been in business for four years now and absolutely love it! I do all the baking and decorating, while Mark does all the marketing, customer service, and deliveries (plus he helps me out so much with tons of other things). We are very family oriented. Even our business name was created by our kids! I am French, and so I wanted "BonBons" incorporated somehow in the name. My youngest loved the Itsy Bitsy Spider song (she loves spiders), so she kept saying "Itsy Bitsy" every time we tried to decide on a business name. So it became Itsy Bitsy's BonBons. Even our logo has a very tiny Itsy Bitsy Spider hanging from the cake plate (my kids insisted on it)!  My kids even help me draw cake designs sometimes. They can have better ideas than me, and are always honest if something I'm doing looks bad. Best critiques ever!
MKSB:  Tell us your why... what you love about baking... why you do what you do.
Samantha:  I love having an idea in my head and being able to create it for everyone else to see. I love seeing the customers' faces when they get their cake. Seeing them smile or seeing a little kid get so excited they run up and hug me...there's nothing better then that! I love being able to make a life event special and memorable for someone!
MKSB: What all do you offer? What do you feel makes you special? 
Samantha:  We offer custom cakes, and cupcakes, of course. Plus, the traditional bakery items, such as cookies, brownies, chocolate dipped fruit, etc. However, we also offer things such as pies, breads, soft pretzels, macaroons, petit fours, cake pops, Oreo pops, marshmallow pops, and one of our top sellers, fudge! We also offer customized gift baskets for any event and holidays too! We are best known for our handmade fondant, chocolate, and rice krispie figurines, as well as our sculpted 3D cakes. Plus, we deliver!
MKSB:  Would you like to offer Mac Kid readers a discount?
Samantha:  Absolutely! If they place an order with us, and mention Macaroni Kid, they can get a 15% discount!
Thank you Samantha!  We know our readers love to support local businesses and get a discount in the process!  Thank you so much for sponsoring Macaroni Kid South Birmingham!  Please show Itsy Bitsy's Bonbons some love by liking and following their facebook page HERE.
Here is some more of Samantha's amazing work.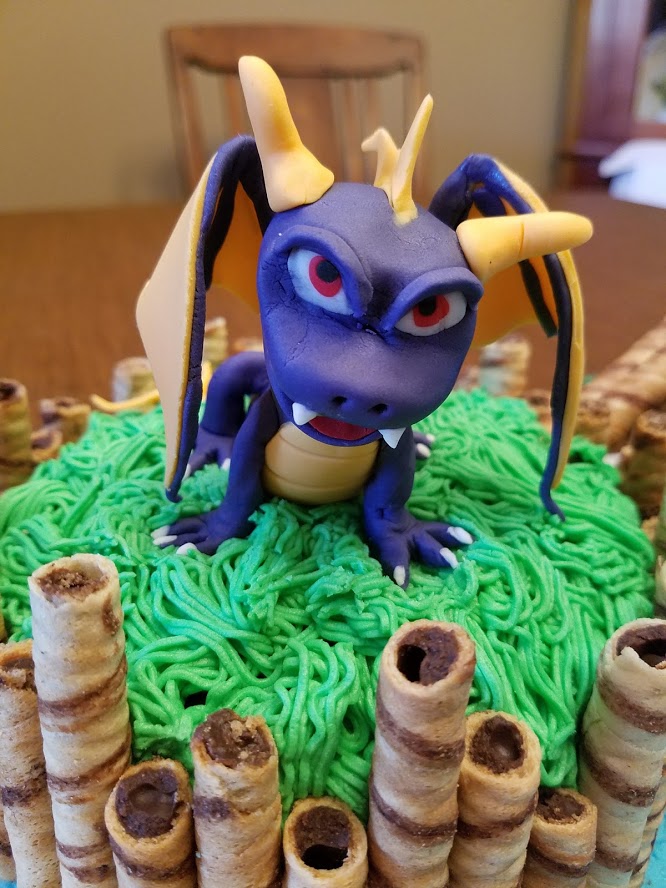 ​
Closeup of "Spyro."  Look at his eyes, teeth, nails!  He even has belly scales!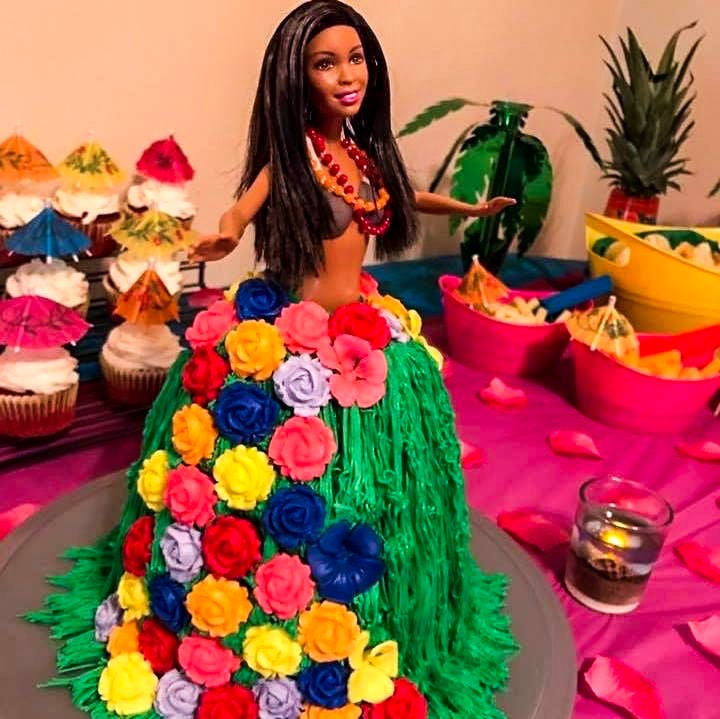 ​
Hawaiian Barbie cake.  Gorgeous!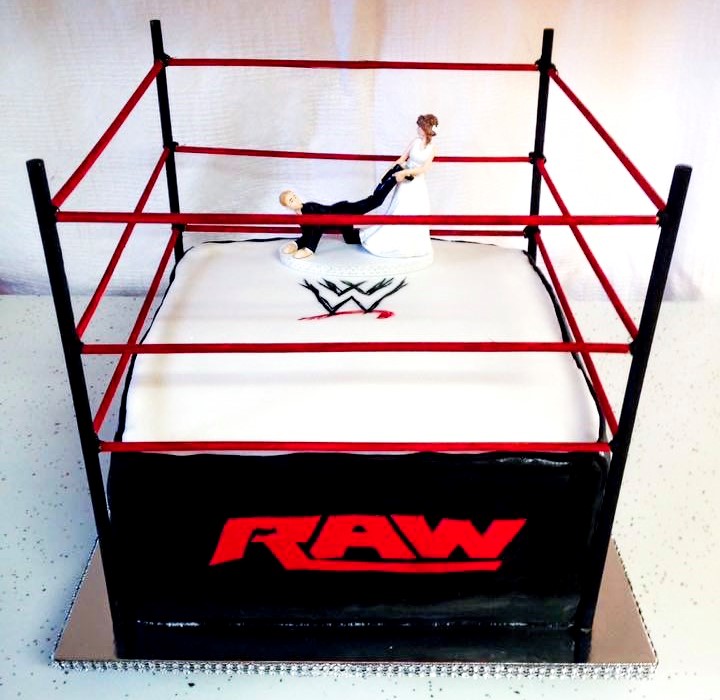 ​
This cake made me giggle!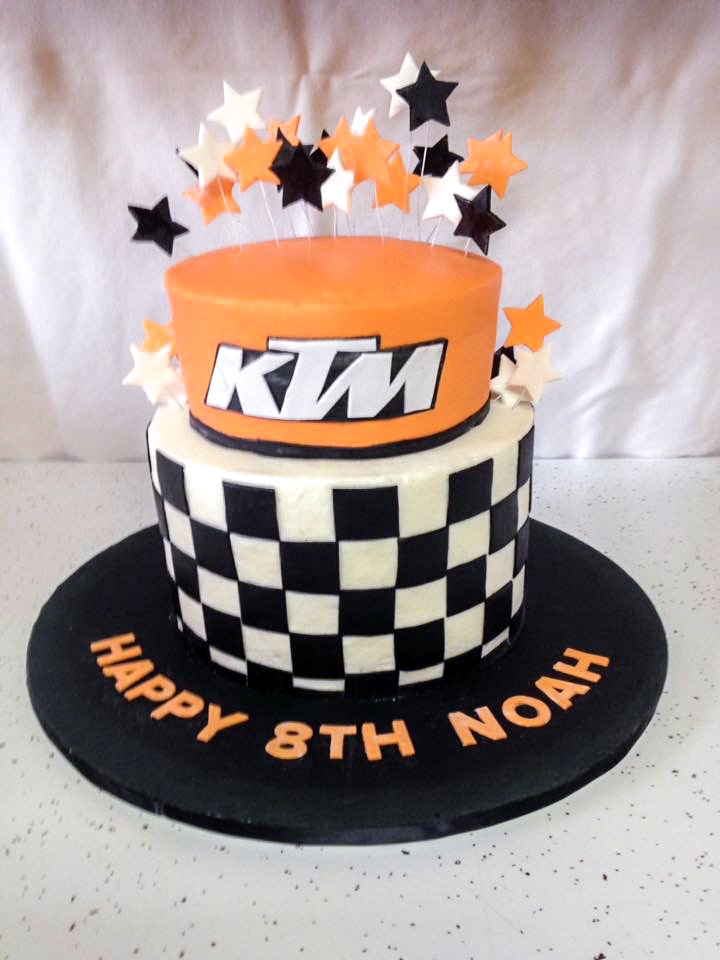 ​
Anything you can imagine, it seems, Samantha is up for the task!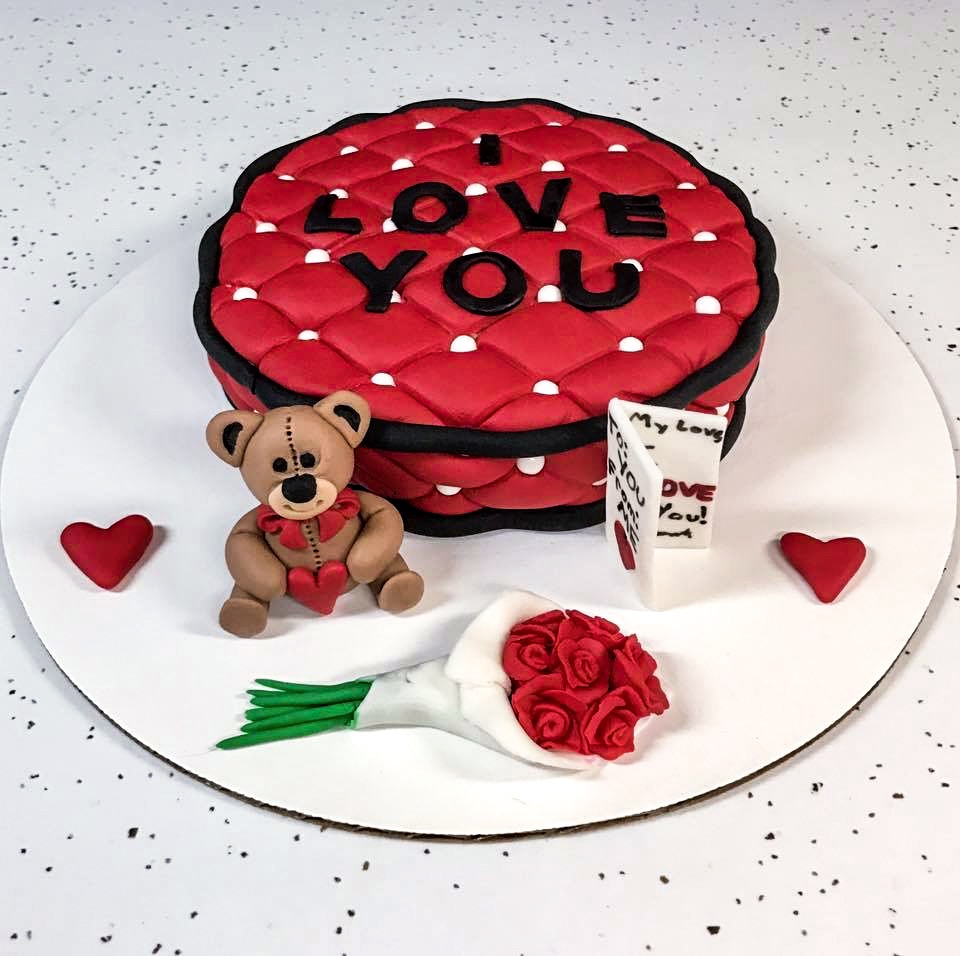 ​
So cute!  Samantha is super talented with the fondant creations!
Disclosure:  Itsy Bitsy's Bonbons sponsored Macaroni Kid South Birmingham's Skylanders party by providing us with an amazing custom made cake.  We are thanking her with this honest review and showcasing her work here.
---------------------- 
Like this article? Macaroni Kid South Birmingham is a free weekly e-newsletter and website focused on fun family events and things to do with kids in the South Birmingham region. We gather together all kinds of local family events and activities each week, and add useful information about classes, family-focused businesses, book and product reviews, recipes, crafts, school and camp guides and more. We proudly serve families in downtown Birmingham, Mountain Brook, Homewood, Vestavia Hills, Hoover, Pelham, the Oak Mountain and 280 area, Helena and Alabaster.
Want to be the first to know about great local events for families? Subscribe here for FREE at https://sbirmingham.macaronikid.com/subscribe